CAMOLIN
Camolin brand was created out of love for nature and unique memories - the smell of the garden, flavors of childhood and sweet unconcern.
Camolin - close to nature
Move back to memories of childhood and holidays spent in harmony with nature. Remind yourself the fragrant wild strawberries picked straight from the garden. Wreaths of field flowers dried on a wooden fence. Swing by the river suspended on wide spreading oak. Sour mirabelles falling of a tree or the smell of cake with rhubarb and sweet crumble in the summer...
The cosmetics of Camolin take inspiration from the European nature, the richness of its harvest and fragrances. This are memories enclosed in a bottle. Recall perfect moments while caring for your body.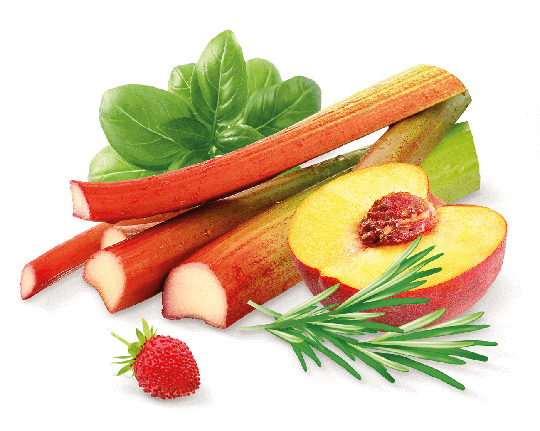 Contact
Please contact us for any enquiries
PCC Consumer Products Kosmet Sp. z o.o.
To contact us via this form - please provide the data indicated in it. Providing the data is voluntary, but without doing so, it will not be possible to send us a message this way.
The administrator of your personal data is PCC Consumer Products Kosmet Sp. z o. o. with headquarters in Brzeg Dolny (Sienkiewicza Street 4, 56-120 Brzeg Dolny). In the matter of personal data, you can contact us by e-mail: odo.kosmet@pcc.eu
We process your data in order to communicate with you and respond to your message. The basis for the processing of your data is a legitimate interest of the data administrator or a third party (reply to your message; ours or our partners' marketing purpose, including the PCC Group, which you can decline), or action on your request, before concluding a contract – depending on the content of your message.
We will process your data until the communication with you is complete or until you object, unless the law obliges us to process it for a longer period or in case of potential claims, we will store it for the duration of the limitation period which is determined by law, in particular the Civil Code.
At any time you have the right to:
– object to the processing of your data;
– access your personal data, including request for a copy of the data;
– request rectification, processing restrictions or deletion of your data;
– transfer your personal data, e.g. to another administrator (unless the basis for their processing is the legitimate interest of the administrator);
– lodge a complaint to the President of the Personal Data Protection Office.
The recipients of your data may be companies that support us in communicating with you and help us to run a website, external consulting companies (including legal, marketing and accounting companies) or external IT specialists, including entities from the PCC Group.
You can learn more about how we process your data from our Privacy Policy.